The #1 Takeoff & Estimating Software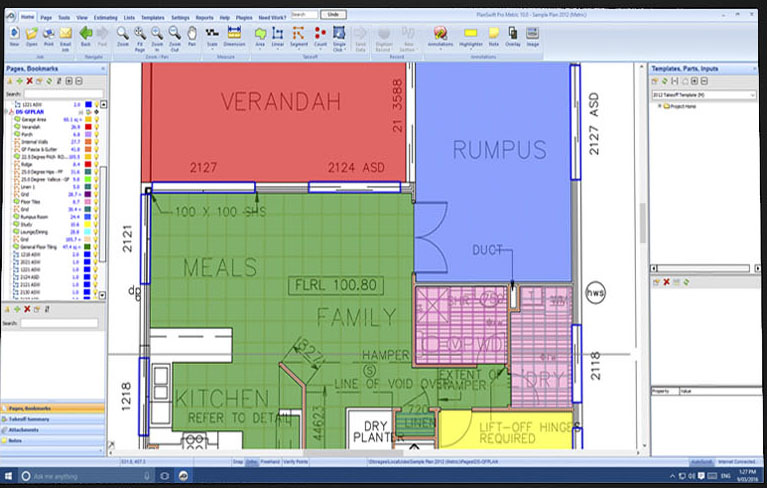 PlanSwift is an easy to use construction takeoff & estimating software program that makes doing takeoffs simple, just point-and-click! PlanSwift can load scanned plans as well as import directly from .TIF, .PDF, .DXF, .DWF, .DWG, .JPG, and more. PlanSwift can also download plans directly from many online plan rooms.
With PlanSwift you will be able to start your takeoff as soon as you hear about the job. No more waiting for prints or plots from the Architect or Engineers. You are finished in a fraction of the time it used to take and your accuracy will improve using PlanSwift.
How We Help
For PlanSwift we took complete control of the Australian operations, from building the website and setting up the office, to finding and onboarding clients, to providing ongoing support and maintenance.
This has been a great success, with the Australian operation forming a large component of global sales for the parent company and some of the largest building companies in Australia becoming our clients.